About Us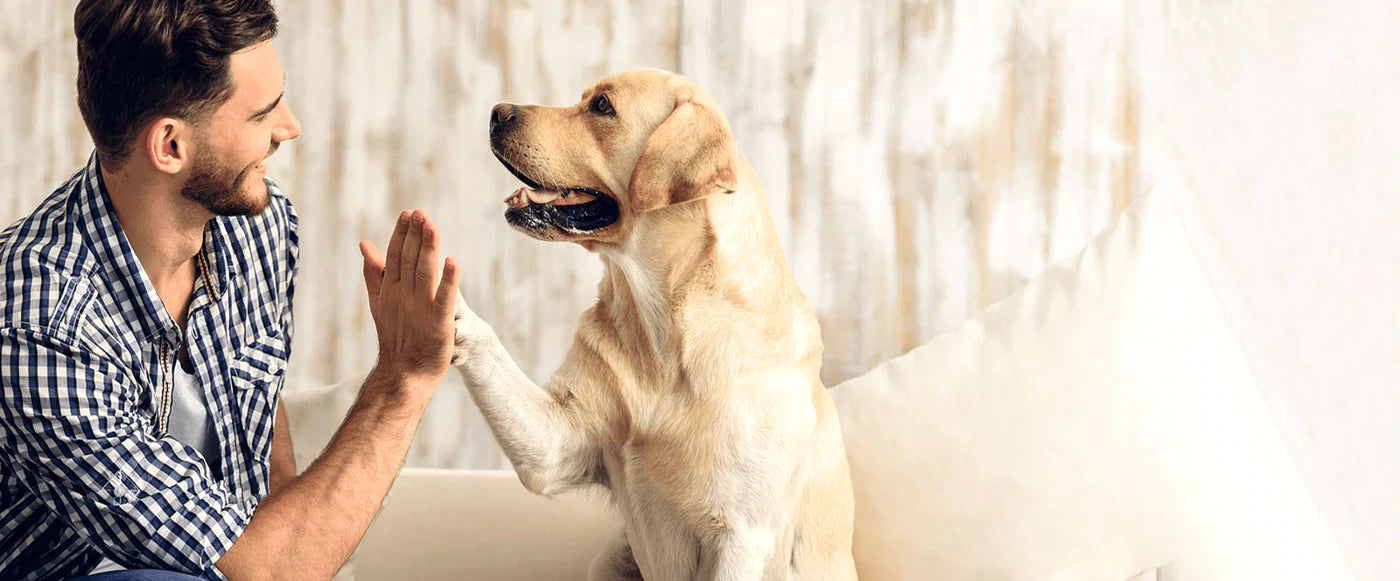 We love our pets. They are a part of our family. We spend years loving and caring for them, and the unconditional love they give back to us is immeasurable. So when the time comes to say goodbye to our pets, this is one of the hardest moments of our lives. This may be a time full of tears and sadness, but we owe it to our pets to give them a proper farewell. We at Pet Memorial Services know what it is to love our pets and therefore what it means to say a tearful goodbye.In this place of non-judgement, you can honor and remember your special bond with your pet, who may have been "the love of your life."
We have developed services and offer products that can take some of the sting out of saying that goodbye. These are all lovingly offered by a team that really cares, and that shares that connection with and appreciation of animals. We know how hard it is to say goodbye firsthand, and therefore will work with you to make the situation just a bit easier.
We have been in business since 1996 helping pet lovers just like you every step of the way. We don't just provide you with a menu of services, but work with you one-on-one to help you find the solution and products that best fit your needs. Though the goodbye may still be hard, the team at Pet Memorial Services will help you to find the best way to say it.
We'd love to hear from you - please email us at [email protected] or use the form below to send us your message or ideas.